Thai Yoga Massage
My specialized Thai yoga massages are performed on a mat on the floor. I will first guide you through a series of yoga postures and gentle stretching while palming and thumbing along the body's "sen" (energy lines) and pressure points. This relieves muscular tension, increases circulation and balances the body by unblocking and dispersing energy.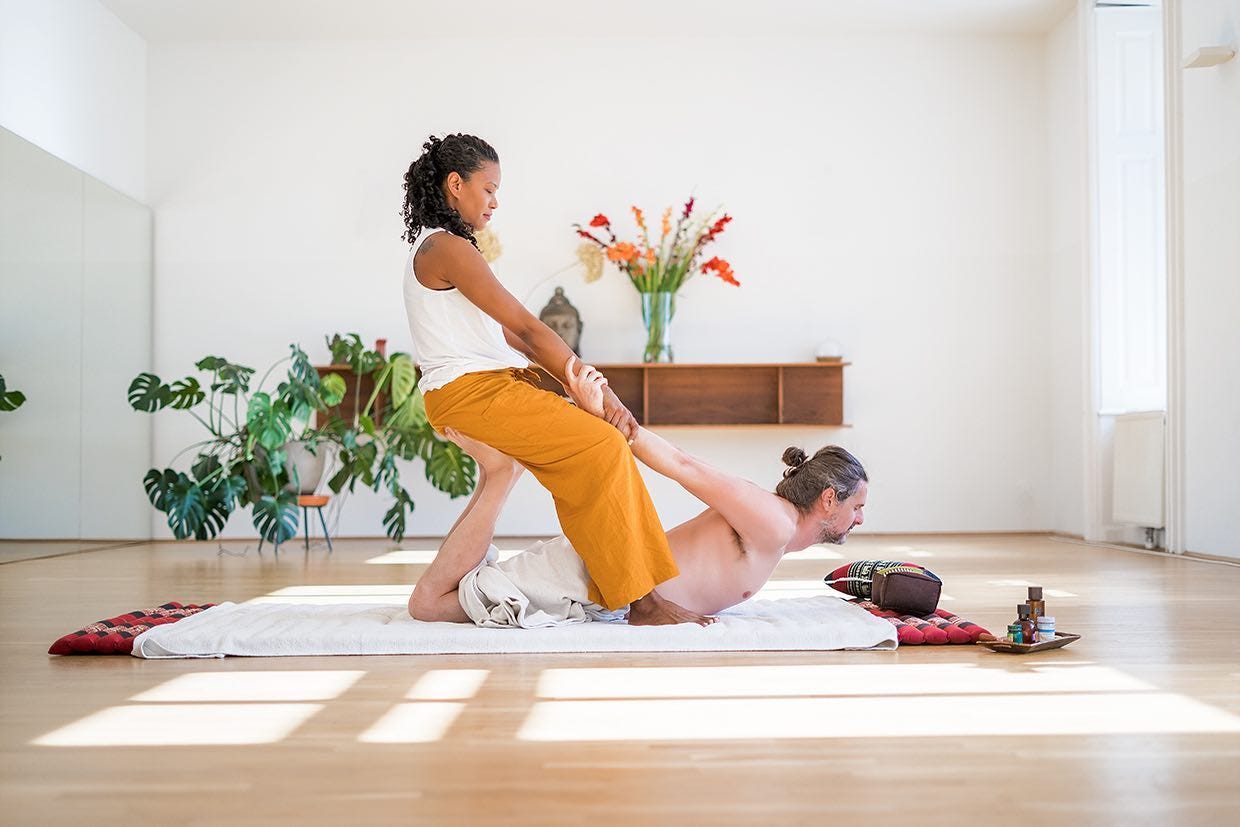 Cupping Therapy
Cupping is an ancient technique that use cups of various sizes to suction areas of skin and muscle. This causes the tissue beneath the cup to be drawn up and swell causing increase in blood flow to affected area. Cupping is good for overall relaxation, releases muscle tension and moves blood and Qi stagnation.
Yoga Therapy

One-on-one classes are the original teaching method of yoga. At the heart is the appreciative and sincere encounter and the compassionate, pain-free and goal-oriented yoga practice. A growing understanding of one's own body language and inner dialogue emerges and self-awareness opens up a path towards the development of one's own personality. This creates space for self-efficacy and new possibilities for action.

An individual application of the adapted tools of classical yoga is practiced. The basics of Ayurveda, modern medicine and psychology are taken into account.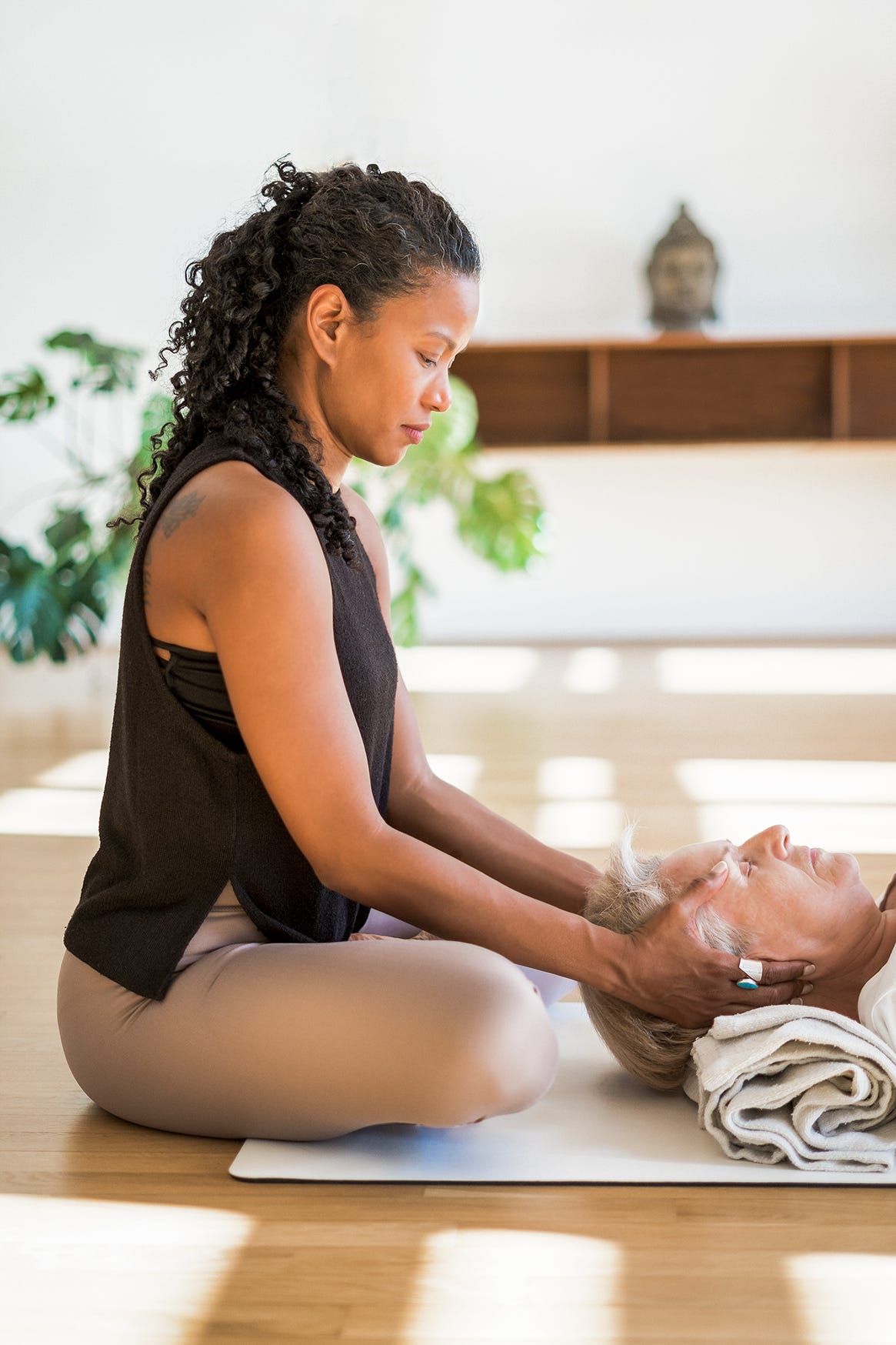 Yoga Teacher Apprenticeship
Have you successfully completed your first yoga teacher training and are now at a loss as to what to do next? You are not the only one!
Many graduates have a profound knowledge of yoga after their training, but have difficulties in implementing this knowledge in their teaching. This is because often the trainings do not teach all the necessary skills to step into this responsible role and introduce others to this profound, millennia-old and valuable practice.